Monthly Archives: August 2007

Versluis Photography was recently picked by The Knot magazine as one of the top 6 studios in Kansas City.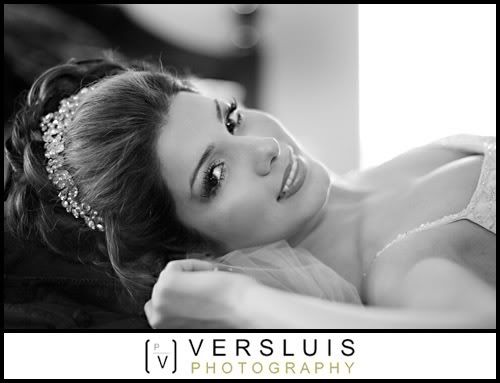 Since we're a little behind on the blog, we thought we would start posting some highlights from our weddings this year. What better place to start than with our first couple of the year.